The
VGX
awards happened and we all wish that they hadn't, but in Europe we got the
German Developer Awards
and overall it turned out to be quite a fun night, where great games were honoured.
One particular game and personal favourite of mine, which I also listed in my most loved games of 2013, was Beatbuddy by Threaks.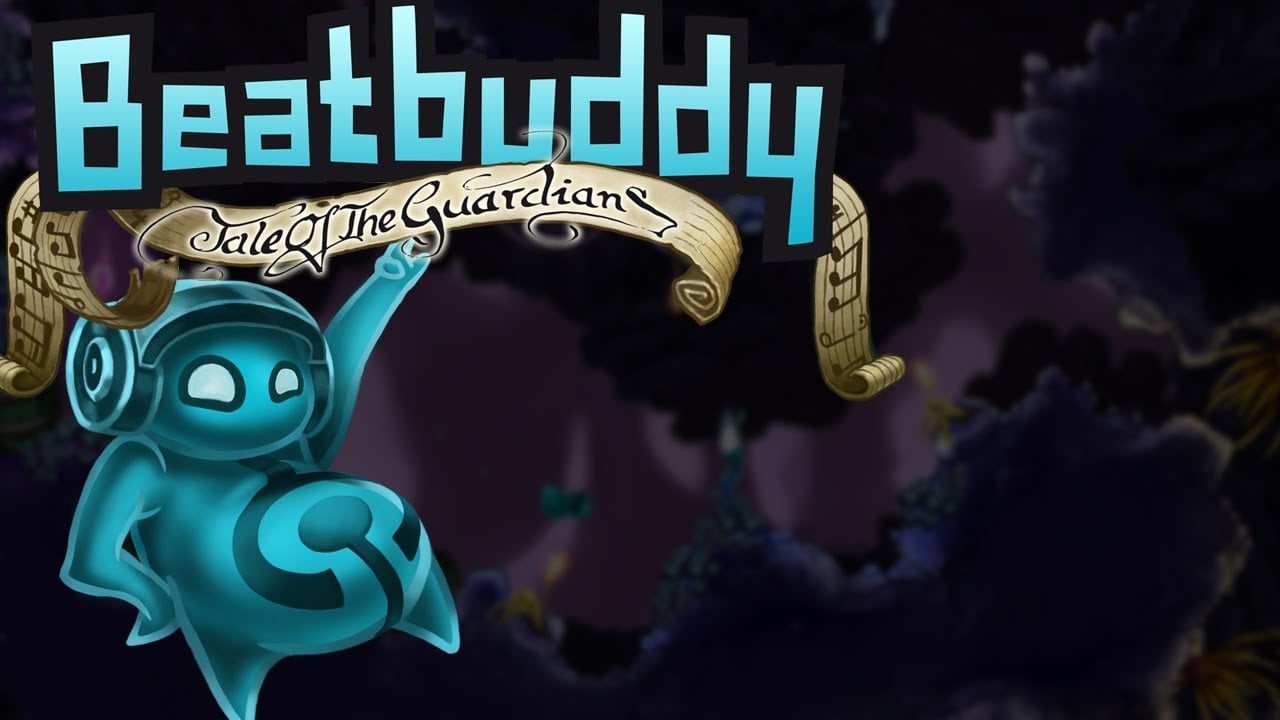 They won
Best Serious Game
and beat the hugely acclaimed
Crysis 3
for
Best Game Design
. Both awards are extremely well deserved and impressive. Congraulations to Threaks and everyone else at the German Developer Awards, which seems to display a real love of gaming, by fusing AAA and Indie games as being worthy of similiar achievements.
Beatbuddy is currently
75% on Steam
as part of its Christmas sale, so there's no excuse for not hopping over there and grabbing this game. It's really worth having in your collection and the price right now is excellent.